OUR WEBSITE IS UNDER CONSTRUCTION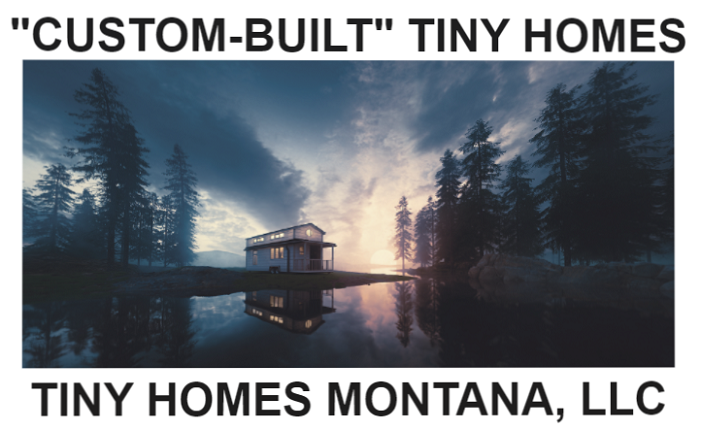 Custom-Built Tiny Homes On Wheels
I know they are many top-notch "tiny home on wheels" builders out there, they have models you can choose from that you can tweek and make some limited changes. They are totally awesome and creative, but are they just what you are looking for? What sets us apart at Tiny Homes Montana, LLC?
What Set's Us Apart
Here at Tiny Homes Montana we will build Your dream tiny home from the size of your trailer, layout, window and door placement and all your desired finishes exactly the way you want it! Our slogan is... Custom-Built Tiny Homes On Wheels, (T.H.O.W.) From the Wheels up to the Roof, Inside and Out. Design Your Dream Tiny Home Exactly The Way You Want It!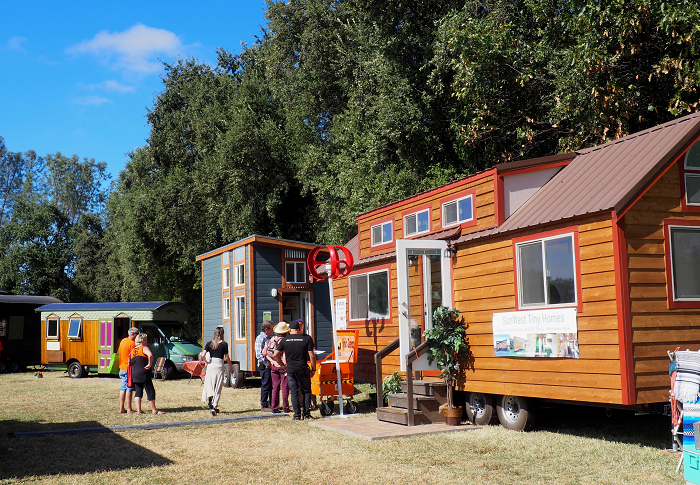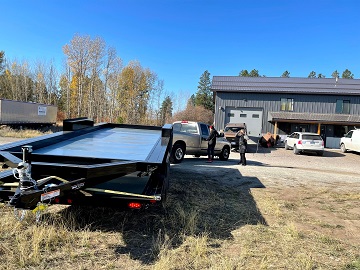 Not Just A Tiny Home Builder, We planning and will be expanding out vision of a tiny life community into a tiny home resort destination here in the Flathead Valley in North west Montana. Just 20 Miles from Glaicer National Park and some of the year-round out door life Montana has to offer.
What Set's Us Apart
Here at Tiny Homes Montana we will build Your dream tiny home from the size of your trailer, layout, window and door placement and all your desired finishes exactly the way you want it! Our slogan is... Custom-Built Tiny Homes On Wheels, (T.H.O.W.) From the Wheels up to the Roof, Inside and Out. Design Your Dream Tiny Home Exactly The Way You Want It!
FREE 30 MIN PHONE CONSULTATION
FILL OUT FORM BELOW